Specifications about API 5DP Drill Pipe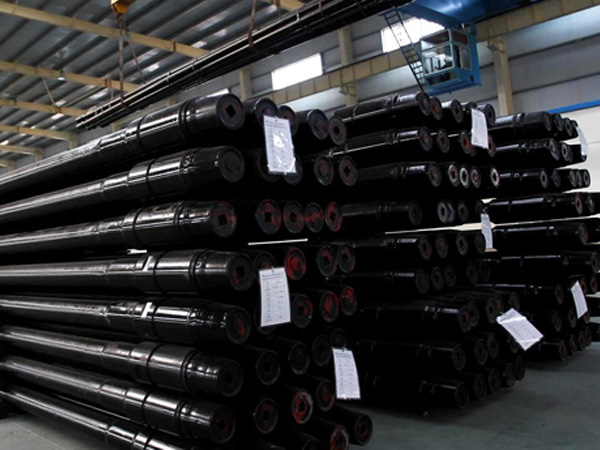 ★Standard: API 5DP
★Steel Grade: E75, X95, G105, S135
★Dimension: 2 3/8"-- 6 5/8"
★Upset: EU, IEU Connection
★Type: NC, FH, REG
★Application: mine blasting, oil well drilling, natural gas drilling, coal and nonferrous metal mining projects etc.
What is the API 5DP Drill Pipe?
API 5DP Drill pipe is composed of pipe body and tool joint by welded together. It is used to connect drilling rig surface equipment and bottom equipment or bottom hole equipment. Furthermore, drilling pipe can bear heavy pressure from internal and external, twist, bend and vibration which can be used more than one time during oil or gas production.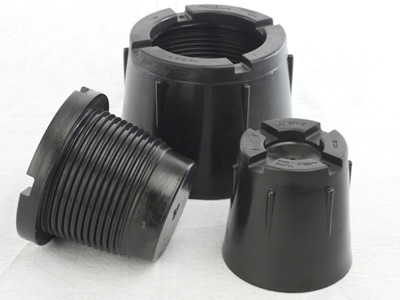 Drill Pipe Protector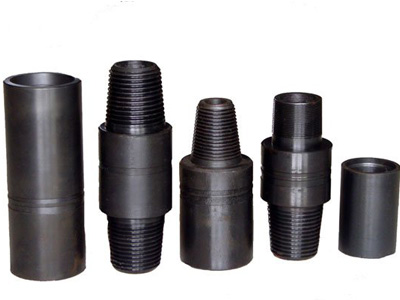 Drill Pipe Joint
Advantage of Drill Pipe
Anson steel provides the drill pipe diameter from 2-3/8" to 5-1/2." And the storage is enough to meet different customers' requirements, the capacity is about 30,000 metric tons every year.With high efficient and quality production line and testing equipment, Anson steel is ability to meet customers' demands in accordance with reliable quality and consistent with API 5DP international standards.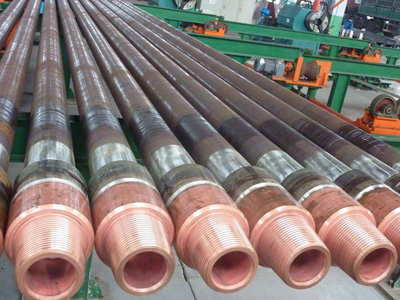 Drill Pipe Workshop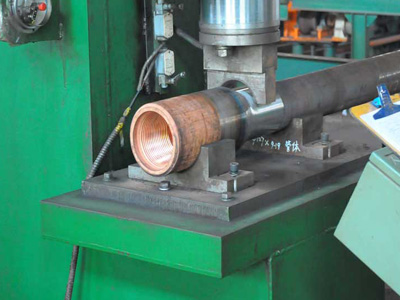 Drill Pipe Test
Anson steel as a professional casing pipe suppliers and exporter in casing and tubing as well as drill tubes and drill collars in the international trade, we have enough in stock in the warehouse every month. Furthermore, we keep a good relationship with each big steel factory in China, so we can guarantee the delivery time and competitive prices for customers. Therefore, if you have any inquiry on API 5DP drill pipe , please contact us by e-mail or ring us as soon as possible!
API 5DP Drill Pipe Specifications:
Standards
Size
Grade
Upseting
OD(mm/in)
WT(mm)
API 5DP
60.32(2-3/8)
7.11
E, X, G, S
EU
73.02(2-7/8)
9.19
88.90(3-1/2)
6.45
E
EU
9.35
E, X, G, S
11.4
E
X, G, S
EU
101.60(4)
8.38
E, X, G, S
EU, IU
114.30(4-1/2)
6.88
E
EU, IU
8.56
E, X, G, S
EU, IU
10.92
127.00(5)
9.19
E, X, G, S
IEU
12.70
E, X, G, S
IEU
139.70(5-1/2)
9.17
E, X, G, S
IEU
10.54
168.28(6-5/8)
8.38
E, X, G, S
IEU
9.19